30 Day Money Back Guarantee.

Step 1:
Add 3 of your favorite designs to cart.

Step 2:
Go to checkout and the discount will be automatically applied.
Featured Diamond Painting Kits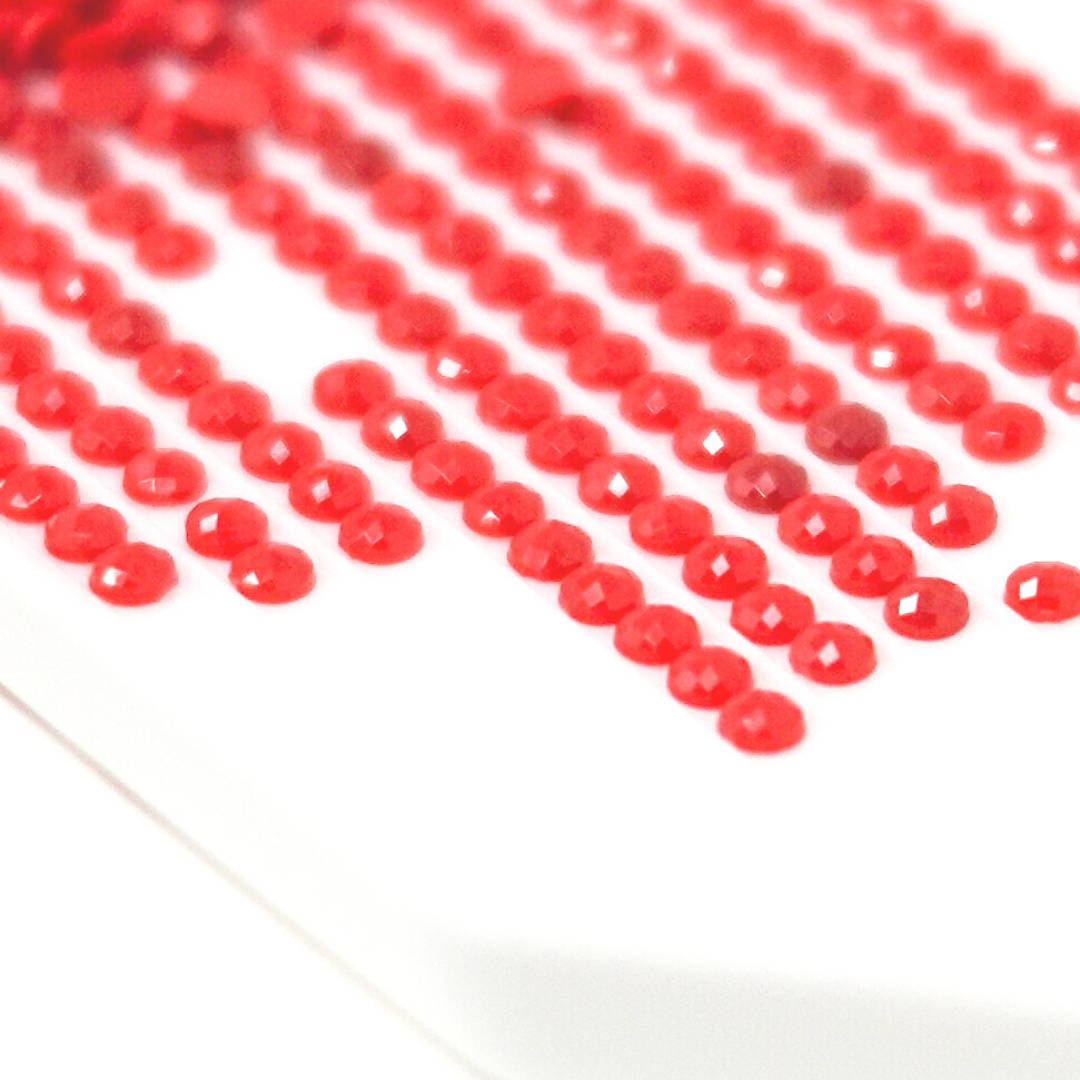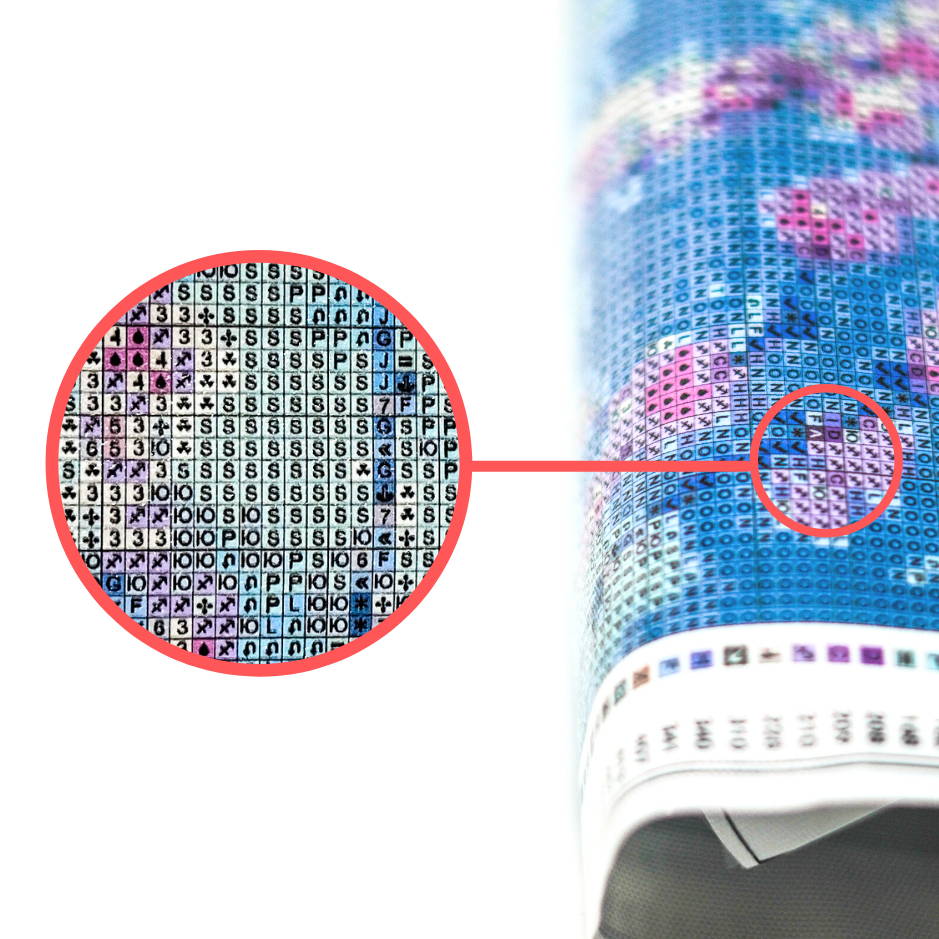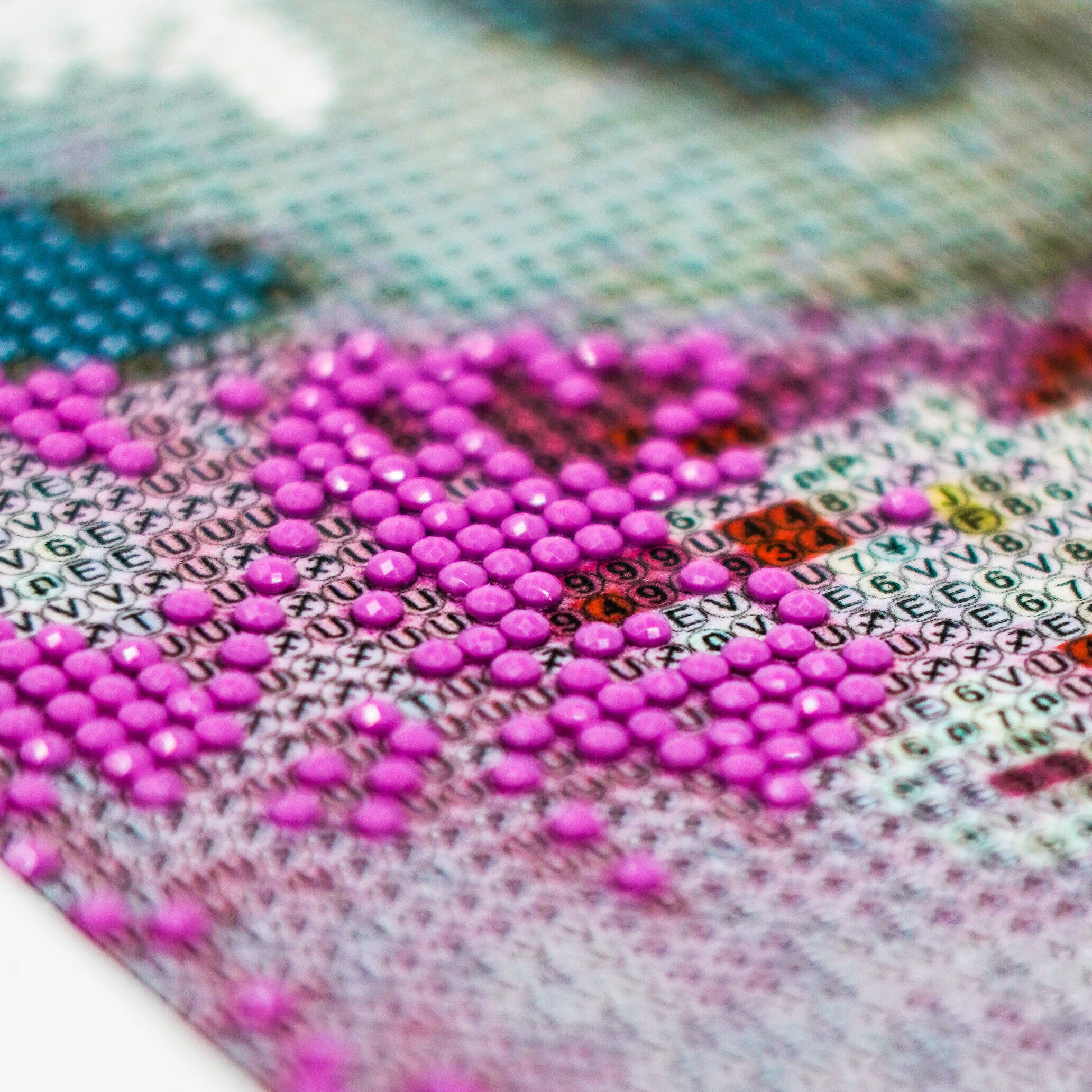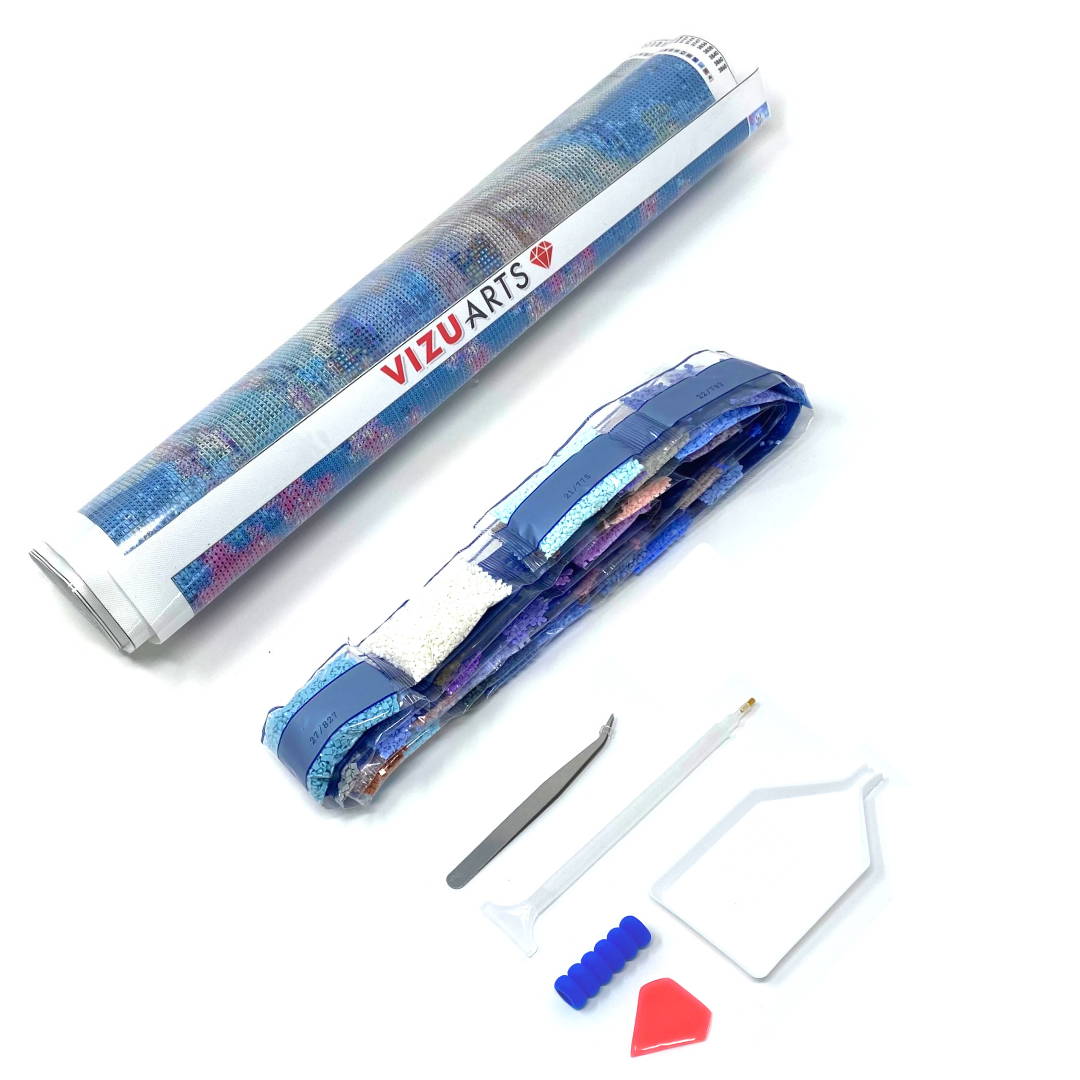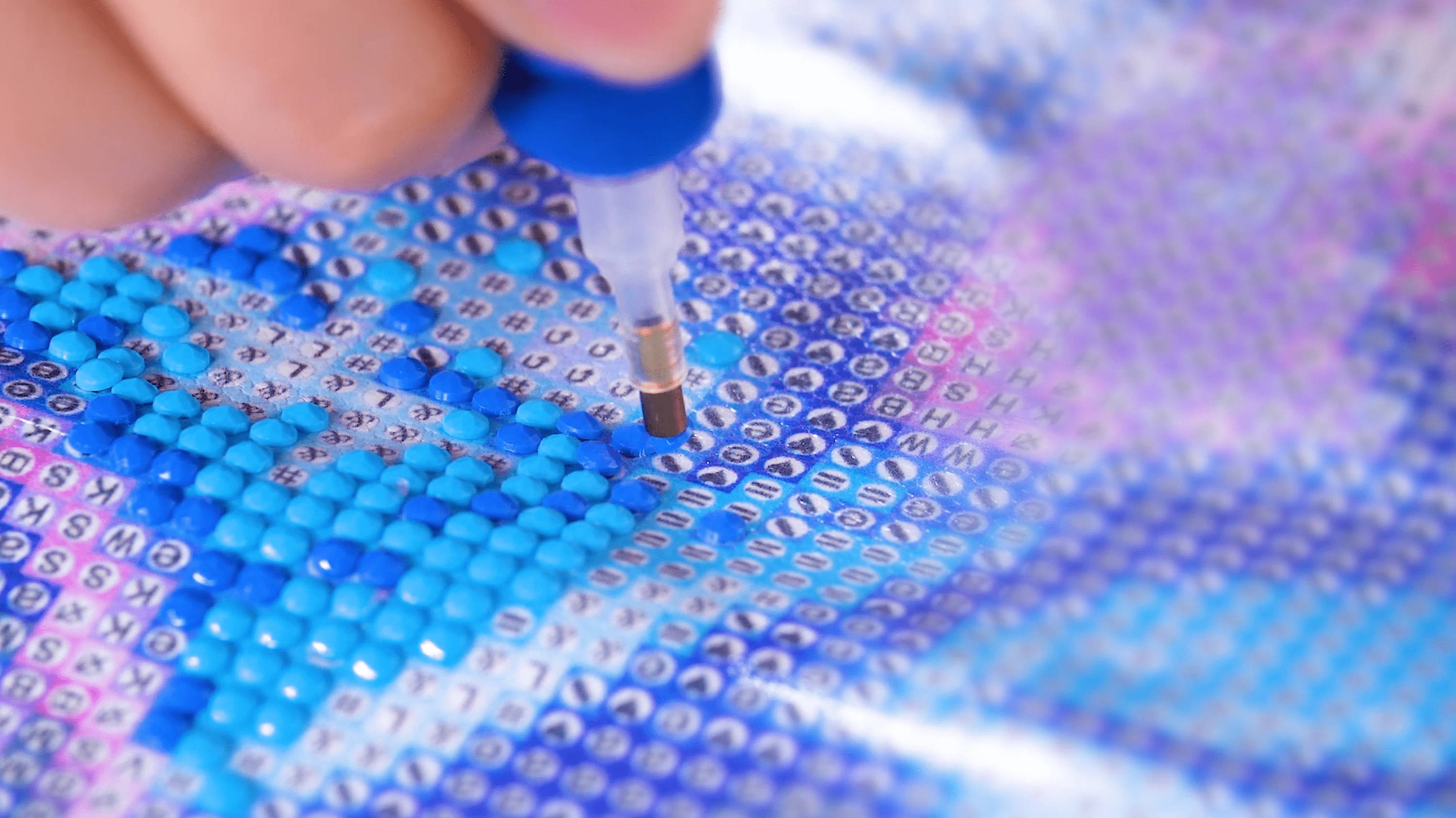 What our customer are saying
Happy Customers, Beautiful Designs.
Overwhelming at first, but so addicting!
It's very overwhelming in the beginning when you open the box and see everything involved but once you get going it's sooo addictive. I was waking up bright and early and going right to it and up late at night. I can't wait to finish and frame it in our new house!!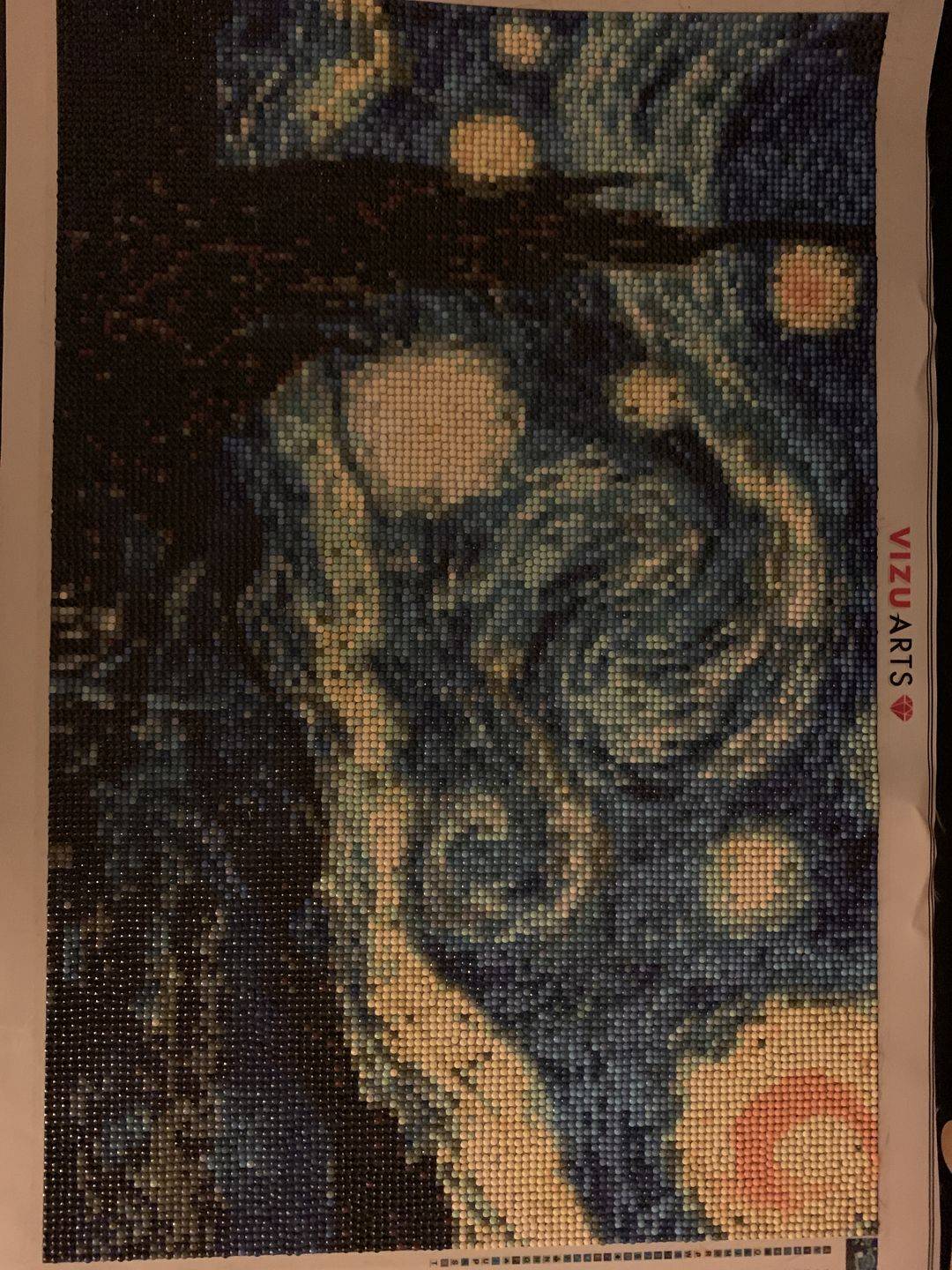 This is my new obsession!! So calming and a great way to pass the time❤️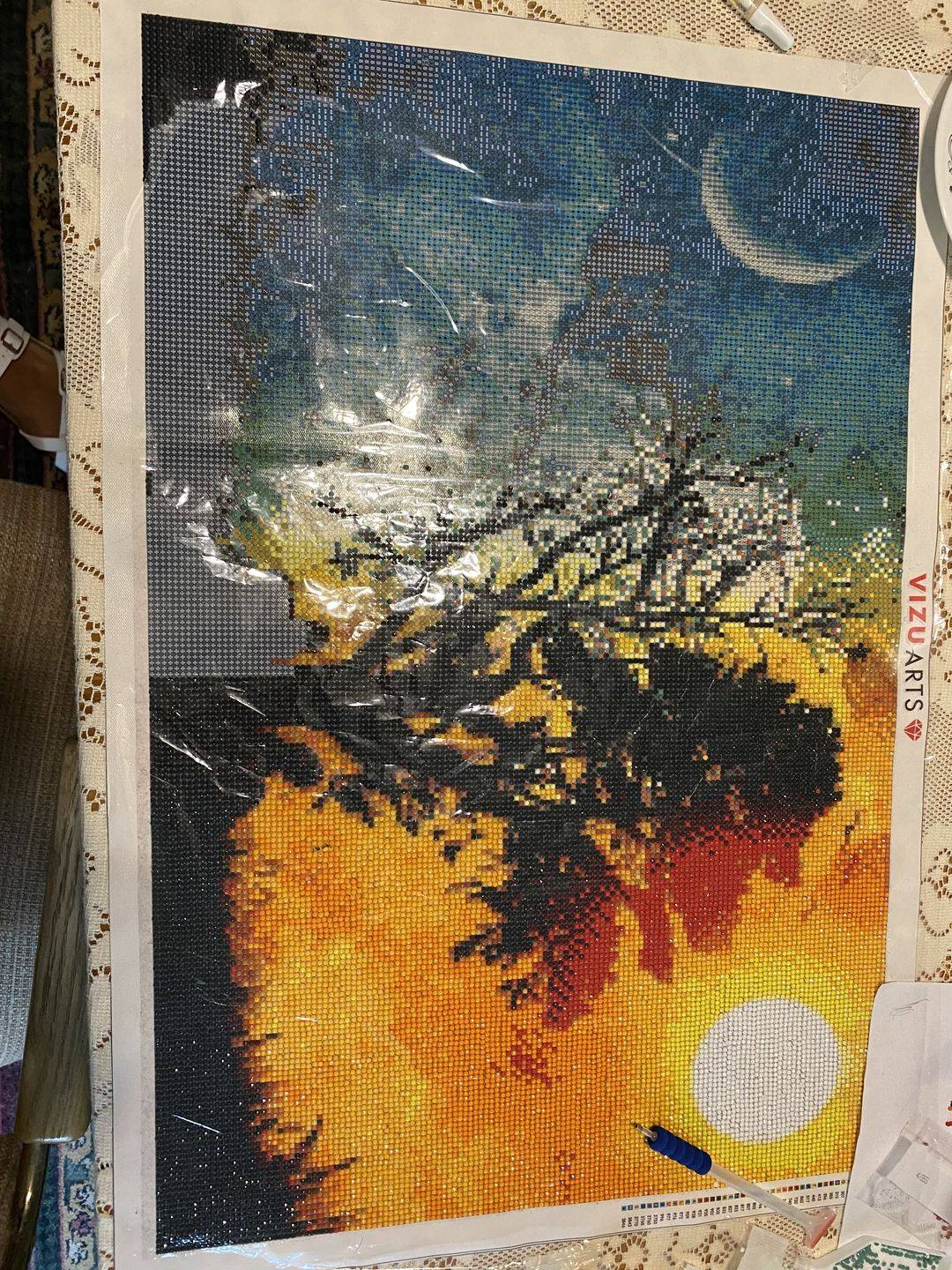 My guests and daughter loved it!
This is awesome!! Me and my daughter love doing this together and my guests' have enjoyed it as well! I can't wait till it's done!